In early Summer stop by to sample our Belgian waffles with fresh strawberries hand-picked from local fields. Even venture out and pick your own to take home…a great way to work off our hearty breakfast!
Late Summer is blueberry time and there are fields nearby where you can pick your own and work off a delicious Sugarhouse blueberry pancake breakfast.
In Autumn, try some of our seasonal apple or pumpkin pancakes! You can also warm up with the hot apple cider and home made doughnuts. Choose from barrels of apples, squash, gourds, pumpkins and Indian corn to help further appreciate our beautiful foliage season.
We also serve these breakfast items year-a-round: Whole wheat pancakes; Chocolate Chip pancakes; Old fashioned Oatmeal; Sausage, gravy & biscuits; Homemade French Toast; Waffles and Eggs.
BREAKFAST SERVING HOURS: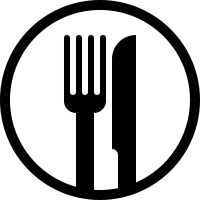 Saturday & Sunday • 7AM -1PM • Year Round