Pure Maple Syrup, Maple Candy, Maple Cream
The Rathbun family has been producing maple syrup for over eight generations.  Early generations produced maple syrup for their friends and family until 1961 when Bill and Nancy Rathbun, with the help of Bill's father Art, decided to produce maple syrup commercially and open the sugarhouse to the public.
In 1986, Bill & family built a new restaurant and sugarhouse at its current location with all the new technology available at the time.  Over the past few decades the maple industry has evolved with invention of modern technology and imposition of stricter state regulations.  While we have adapted to these changes and continue to utilize the best equipment available, the process still requires us to climb snowy mountains in any weather condition, in order to drill over 10,000 taps every spring so we can continue to boil through the night when the sap is flowing well.
Now folks come from near and far to enjoy our now famous breakfasts served in our rustic sugarhouse!
Now owned by Matt and Wendy Rathbun, the sugarhouse continues to operate as a family business with the help from their children, grandchildren, and close relatives.  With our dedicated staff we continue the tradition of serving our famous breakfasts every weekend, year-round, 7 am – 1 pm.  Join us in the spring to witness the boiling process and take a horse drawn wagon ride through our woods, or come during the fall for our apple cider pancakes and horse drawn wagon rides through the fall foliage.  We hope to see you soon.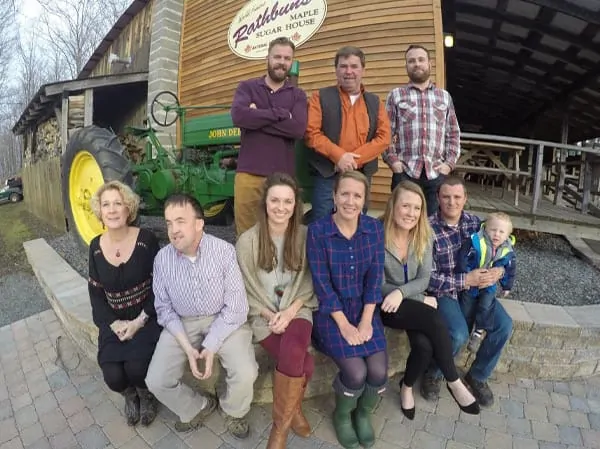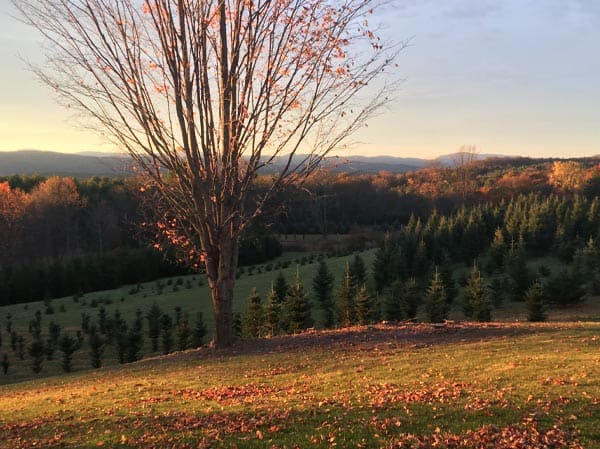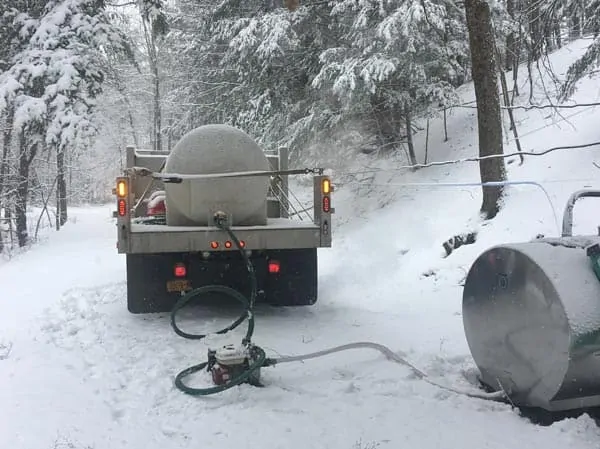 Rathbun's, Every Season
Join us in the Spring to witness the boiling process and take a horse drawn wagon ride through our woods after enjoying a hearty breakfast.
In early Summer stop by to sample our Belgian waffles with fresh strawberries hand-picked from local fields. Even venture out and pick your own to take home…a great way to work off our hearty breakfast!
Late Summer is blueberry time and there are fields nearby where you can pick your own and work off a delicious Sugarhouse blueberry pancake breakfast.
In Autumn, warm up with hot apple cider while enjoying pumpkin or apple pancakes. Chose  from abundance of pumpkins and gourds and also our country folk decorations.Enjoy a horse drawn wagon ride through our woods to enjoy the fall foliage.
Christmas time is a good time to be thinking about gift boxes full of our maple delights and old-fashioned pancake mix. And don't forget about our gift certificates for those hard to buy people.